E-Convergence has already led to a sea change in the communication technology and major innovations in financial transactions in Commerce & Information Technology.
Needless to say, a communication engineer would find the tremendous scope of work and challenge in the field of communication in the near future. Also, a student of Communication Engineering would have to shoulder greater responsibilities and would be expected to have a wider knowledge of fast-changing technologies and their applications.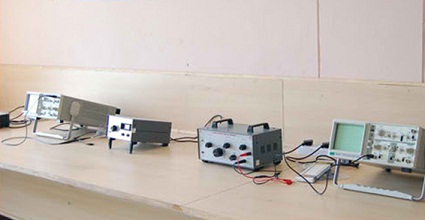 To fulfill this aim, the Electronics & Communication Department has an extremely capable faculty having rich. Job opportunities are available in the following areas: Junior/ Apprentice Engineer in the field of Telecommunications in Electronic Industry Resource Centers, in the areas of Switching and Chip Designing, IT enabled services, Sales and Marketing, Teaching, Embedded System Technology, Wireless Data Communication, VLSI Design.